ChangeFest18
guru
2019-01-30T21:28:07+10:00
Related Posts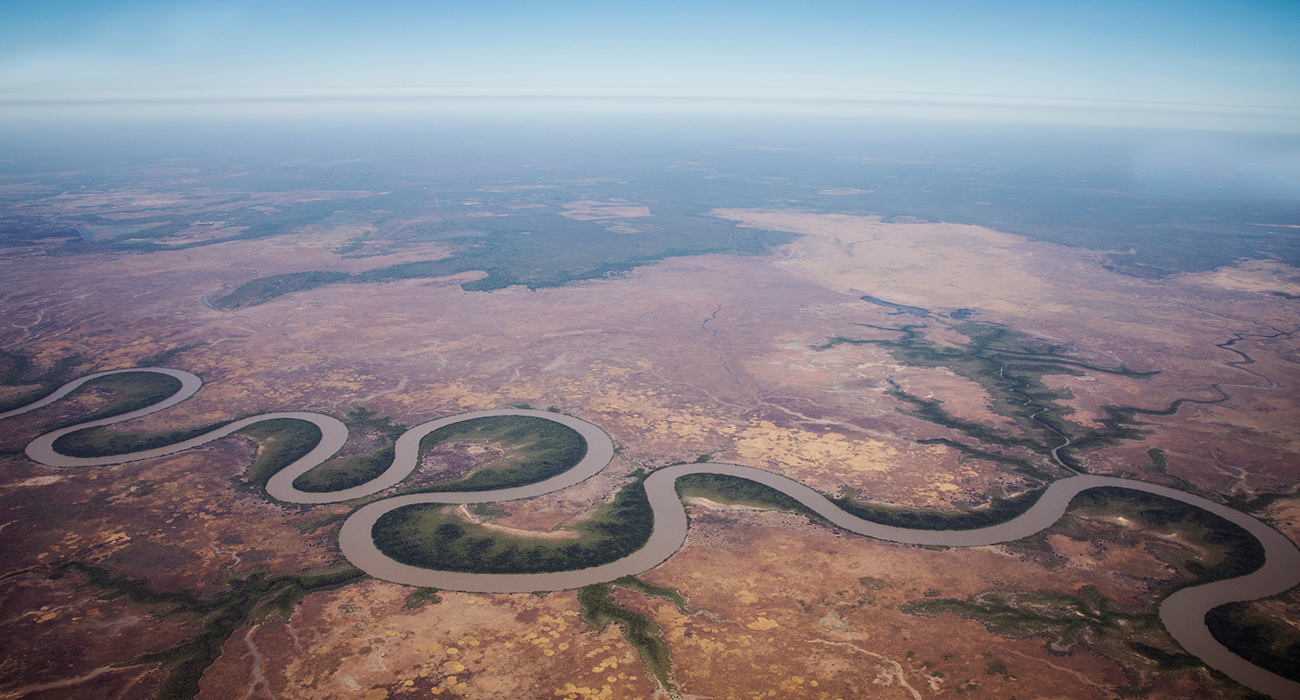 NACCHO leading pandemic response
Dusseldorp Forum is one of a group of foundations pooling resources to assist First Nations organisations to respond to the current pandemic. Aboriginal community-controlled and governed organisations are most effectively able to articulate the needs on behalf of their communities.
May 28, 2020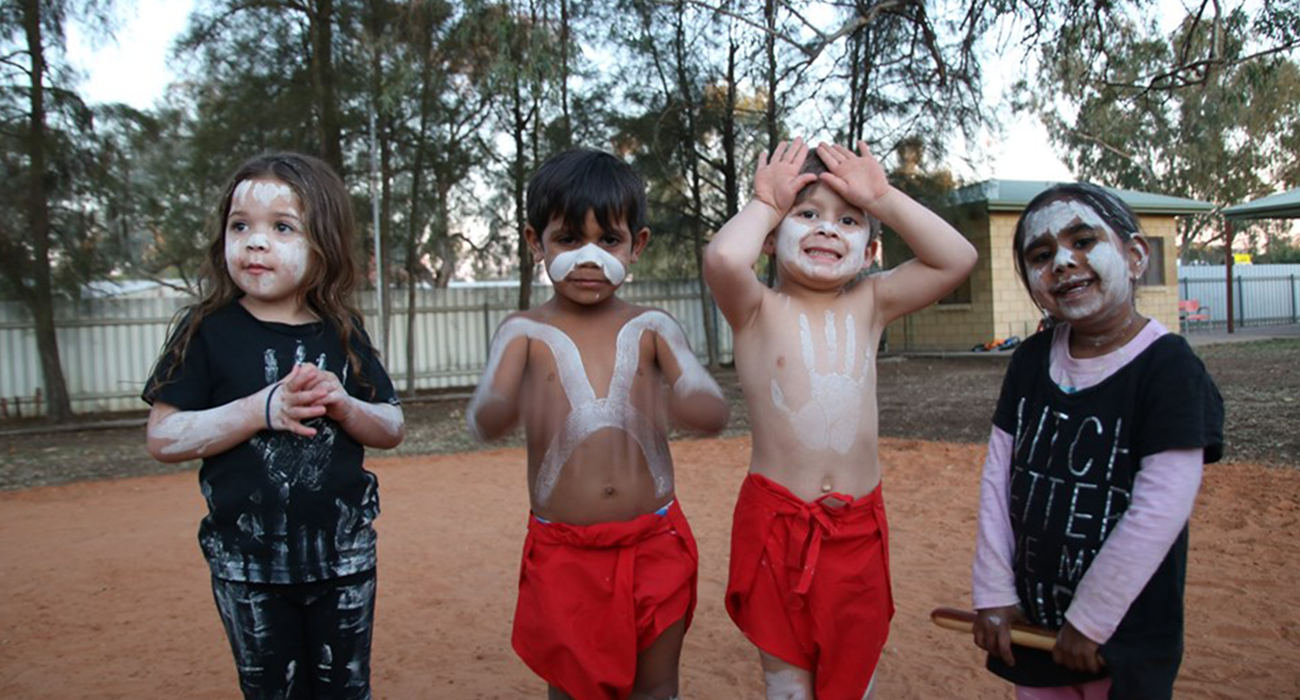 Bourke's COVID-19 response excels
During the COVID-19 crisis Maranguka's infrastructure, capable of bringing together community, government, and local services to quickly and effectively reach the most vulnerable has wrapped around elders, families, and young people to keep them safe, informed, and connected.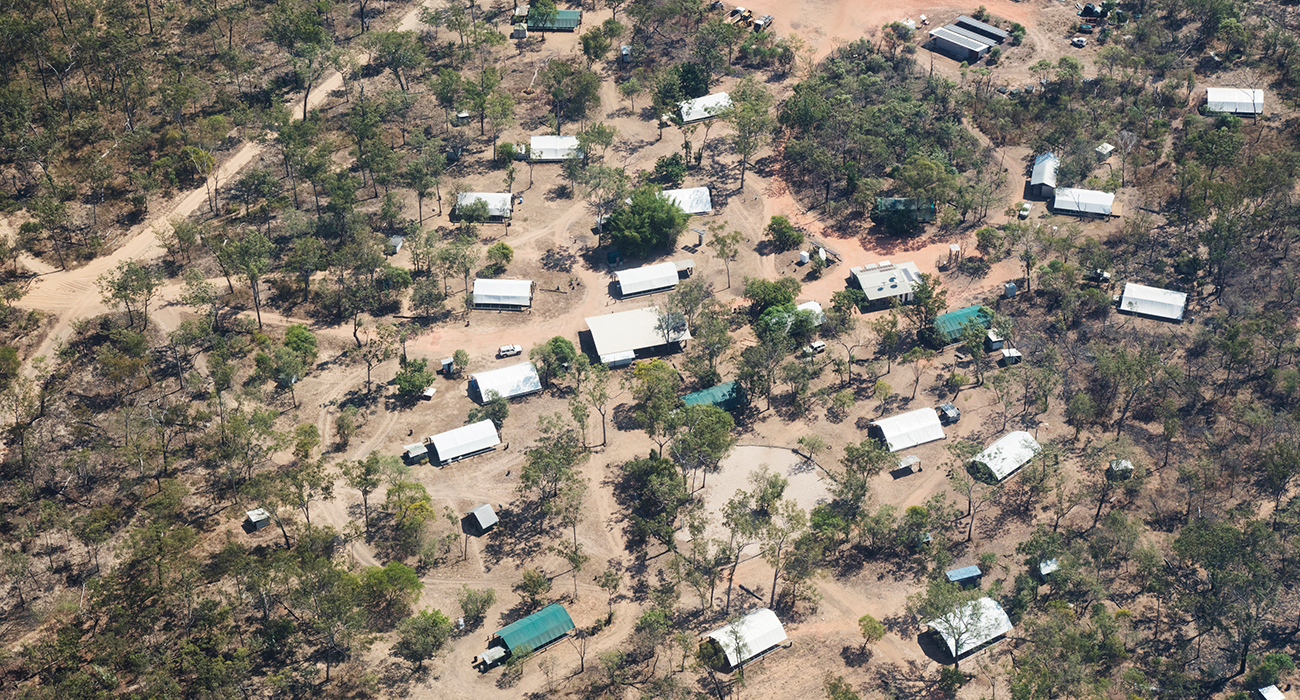 Protecting lives and culture in Kabulwarnamyo
Warddeken Land Management and the Kabulwarnamyo community's proactive response to the pandemic has protecting elders while learning for children at Nawarddeken Academy and essential fire and land management work continues.