We are a family foundation committed to a just and equitable Australian society that is caring, ethical, and recognises and respects our First Peoples.
A good society is socially, culturally, environmentally, and economically prosperous for all. We envision an Australia where communities have the agency to drive the change they want to see, where governments collaborate to reimagine more equal and just systems, and together we shape a society in which we are proud to raise our children.
We provide long-term funding, build connections, support learning and advocate alongside those working towards a better society.

Our principles of action guide how we partner with others.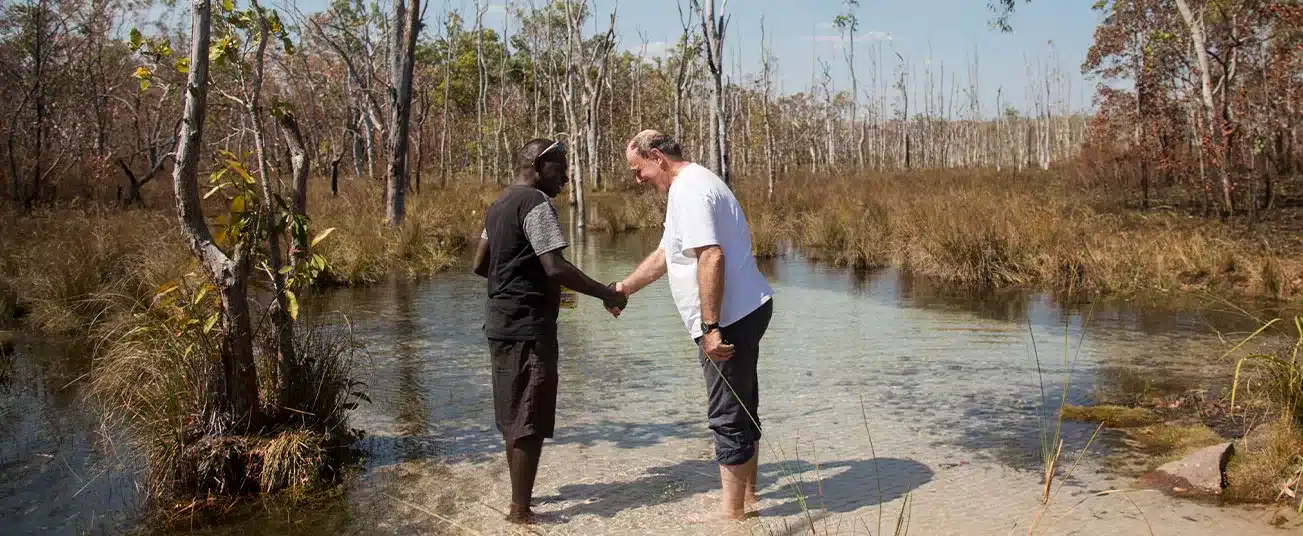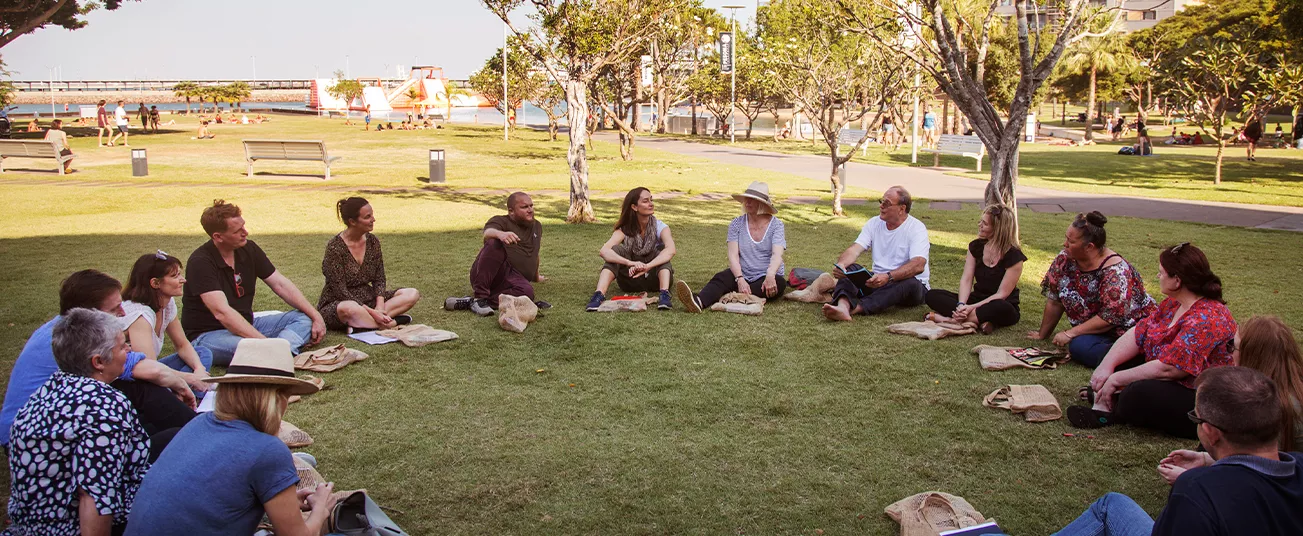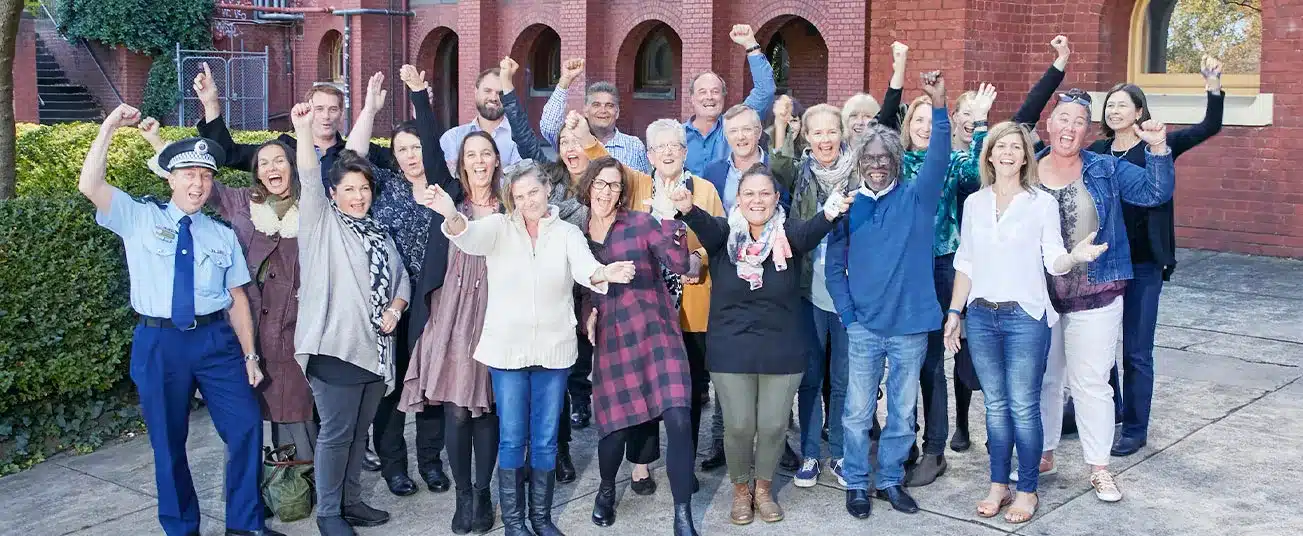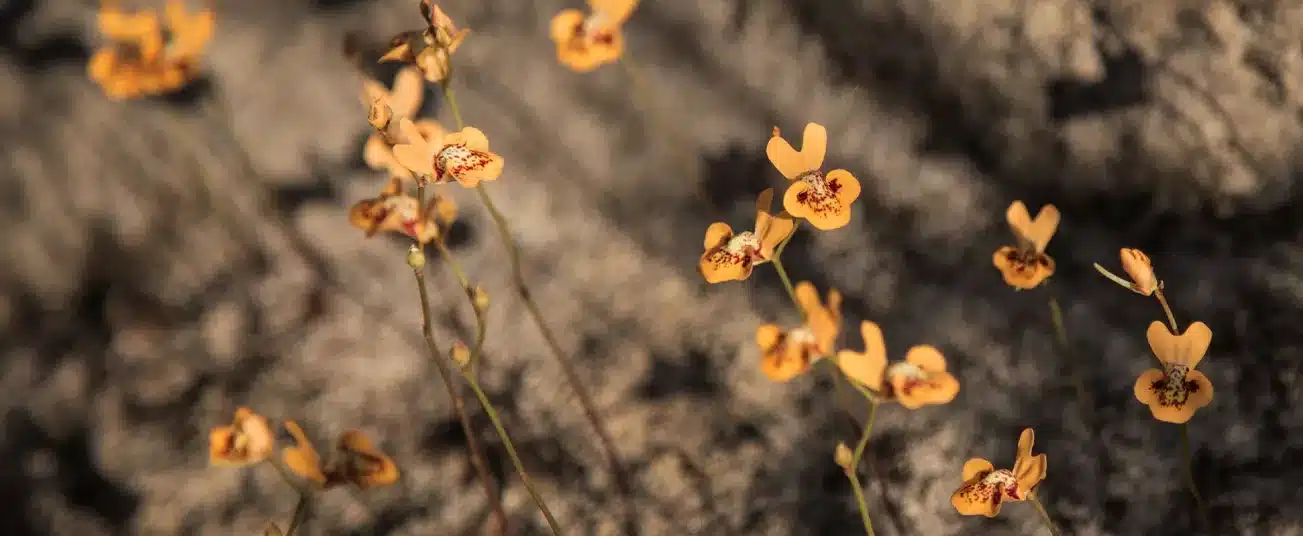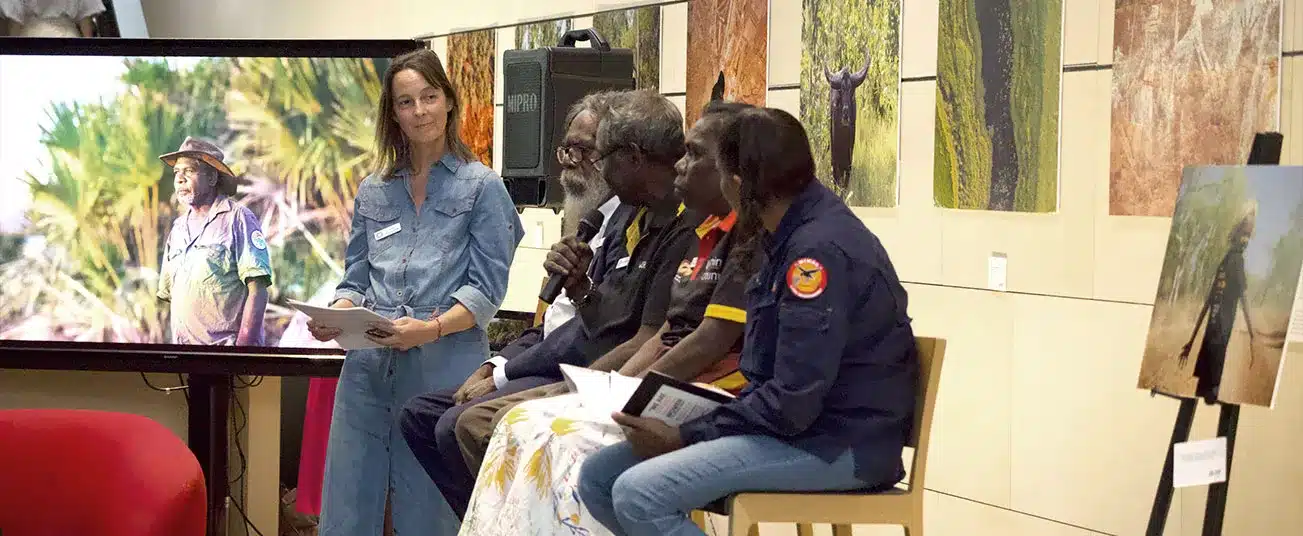 These are some of the organisations and initiatives we partner with to make positive change together.
We bring different people, perspectives and voices together.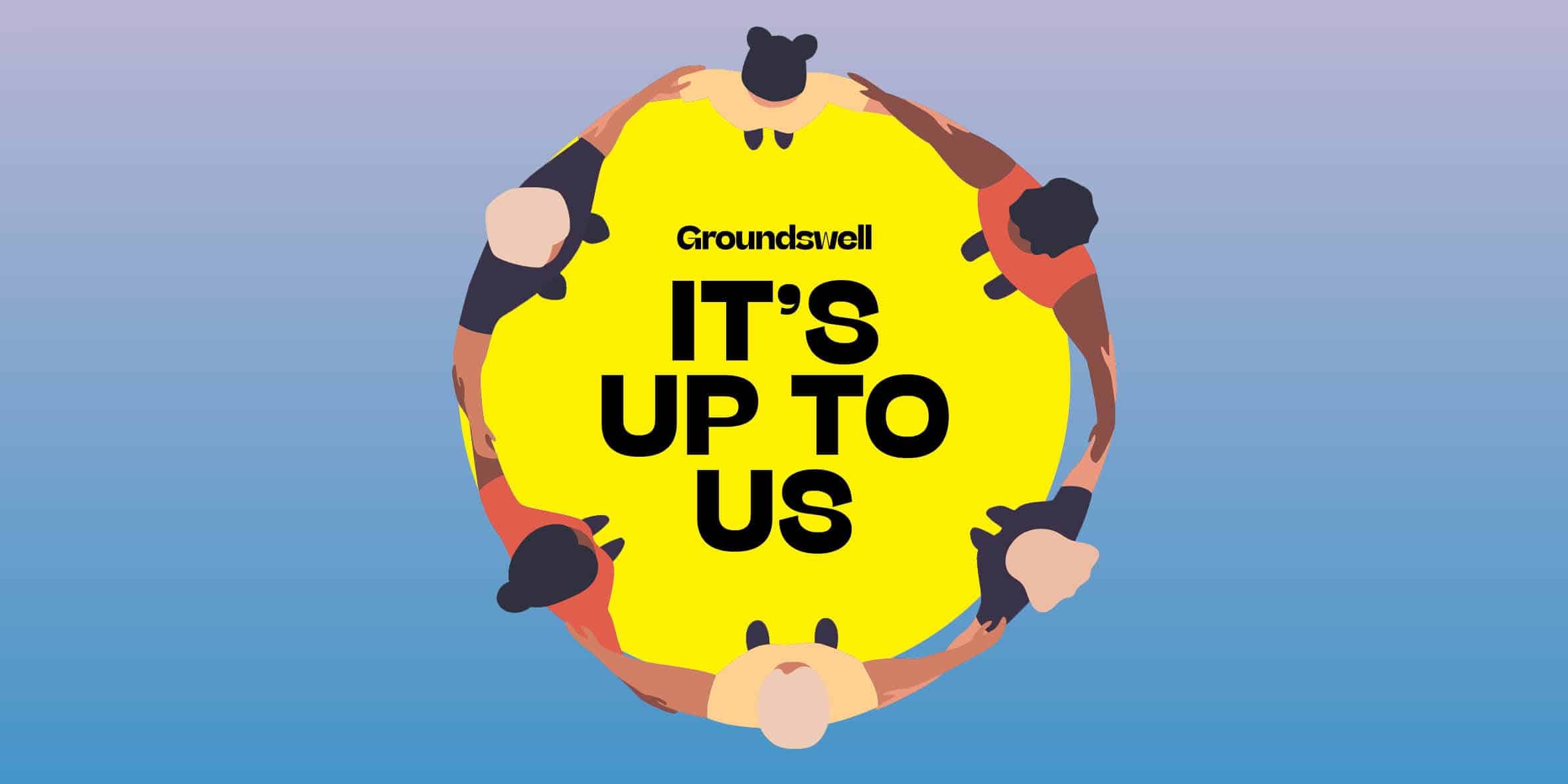 It's Up to Us – Climate Funders Handbook
For ten years we've been partnering with communities with long-term plans to improve social, cultural, and economic outcomes for children and families. Over this time the impact of climate change has become a clear and present danger to the success of any gains towards equity and justice.
"The time is not far off when companies will have to justify their worth to society, with greater emphasis placed on environmental and social impact than straight economics."
"There are two relationships. The relationship between people and relationship between people and the land. The relationship between people is always contingent on the relationship between land and people."
"Dusseldorp Forum have a deep-seated commitment to make a difference in place and people. Many say it they do it."