A key part of Dusseldorp Forum's strategy is to connect diverse individuals and organisations across sectors to foster collaborative relationships and collective actions to generate more coordinated strategic effort and structural reform. One of the ways we explore this is through an annual event that brings together change-makers from across Australia to share what they are learning and grow together.
How communities are leading a movement for change.
In May 2017 Dusseldorp Forum began a collaborative, three-year process called the 'Festival of Change'.
It started with four community-based initiatives – Maranguka Justice Reinvestment, Logan Together, Our Place and Warddeken Land Management – coming together to distil what works and why, share evidence and resources and build a greater collective voice to advocate for the systemic reform required to shift long-term outcomes for children and communities.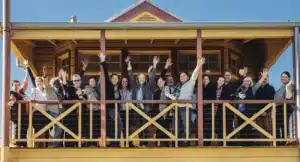 On 25- 26 May Dusseldorp Forum brought together change-makers from across the country for our inaugural Festival of Change. Over two days we shared stories
Read More
Festival of Change Resources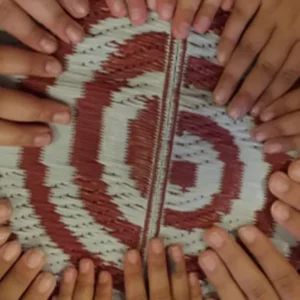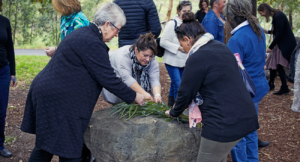 Doveton, Bourke, Logan and Kabulwarnamyo are four communities building new community structures that allow for a realignment and smarter use of public resources.
Read More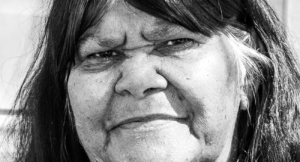 We strongly value local knowledge, expertise and experience. As part of the Festival of Change 2018 we met and talked with community members from our partner communities to better understand what their community and the work of our partners, means to them.
Read More