Championing the trades
However, WorldSkills Australia (WSA) may never have got off the ground without the audacious vision of Tjerk Dusseldorp.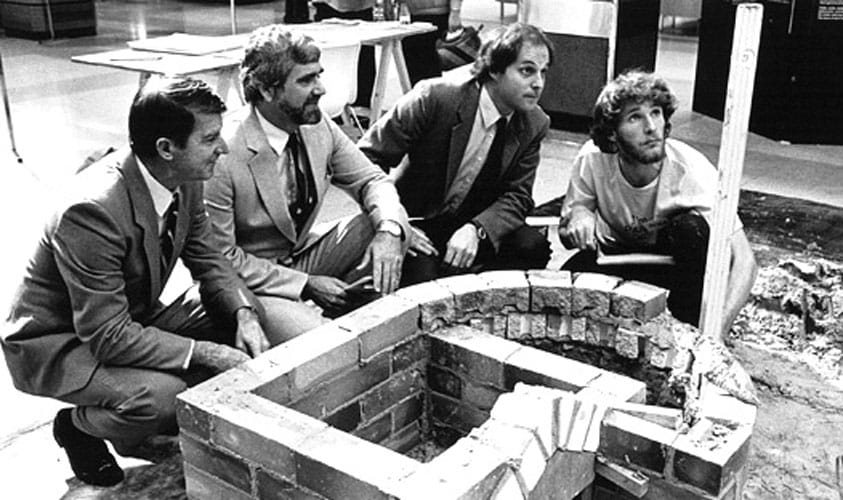 Tjerk first saw the Skill Olympics in 1981 in the US, when it operated under the banner of the International Vocational Training Organisation (IVTO) with 15 member countries, mostly from Europe. Australia was not a member; Tjerk was on a fact-finding mission for the Evatt Foundation at the time. Impressed by what he saw, and aware of the low status for trade skills in Australia, Tjerk threw a cocktail party for IVTO delegates and boldly announced that his country wanted to host the Youth Skill Olympics in 1988, Australia's bicentennial year.
WorldSkills comes to Australia
Upon returning to Sydney, Tjerk embarked on a frenetic mission. He set up an office in 1982, canvassed commercial sponsors, seconded Richard Jenkins from the NSW Department of Employment and Training and hired Kerrie Stevens, who later became the Forum's general manager. The remit was huge. From a base of nothing, Australia's freshly launched WorldSkills organisation rushed to hold regional competitions across the country, culminating in a national competition to select Australia's first team for Austria's Youth Skill Olympics in 1983. The team made it. No medals were brought home; only lessons about the very high standards and the need for better planning and preparation. WorldSkills' early days were reliant upon an army of volunteers to run regional and then national competitions. Kerrie Stevens remembers TAFE teachers coming out in droves to support it – "they were a strong proud group" – preparing young tradespeople to compete, and designing marking scales and project designs for each category, and finding the sponsors to support the individual competitions.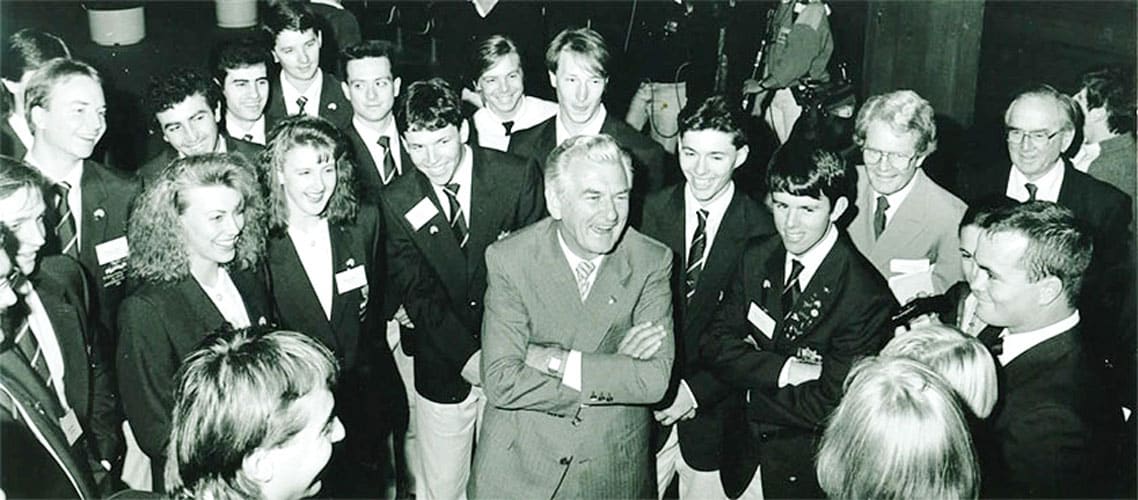 Presenting: Australia's Youth Skills Olympics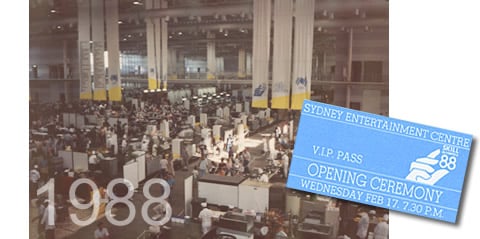 The tough work paid off. In 1988, Australia hosted the Youth Skill Olympics with 120,000 visitors coming through the first ever event held in the Exhibition Centre at Darling Harbour. Australia was placed third overall with 12 medals. In national training and education circles, the Youth Skill Olympics was seen as putting Australia on the map. At home, Dick Dusseldorp observed it: "helped revolutionise Australian approaches to skills development from then on." Tjerk said of Dick's views on WorldSkills: "He believed its success could be pinned down to the fact that it was a stakeholder organisation – a real partnership between industry, TAFE, governments, trade unions, and communities with a clear compelling goal and a practical means to achieving it." The management of WorldSkills Australia is now based in Melbourne under the leadership of its independent board and CEO Mark Callaghan.
Dusseldorp Skills Forum and WorldSkills Australia
The Dusseldorp Skills Forum has had a long history of collaborating on projects with WorldSkills Australia. The Forum regularly modelled pilot projects to add value to WSA and test them out locally and internationally. Over 20 years projects included: MoVE international research project in partnership with RMIT and the University of Tampere, Finland, modelling vocational excellence. ''Try a Trade' bringing trade skills to school students with hands-on workshops, linking students to TAFE, and spelling out career pathways. Quick Hut project and Manufacturing Team Challenge, demonstration project events where students from different disciplines and trades work together to solve complex challenges such as providing emergency accommodation. Continuous Learning and Improvement Program Resource (CLIP) "how-to guide" for young people to put in their best performance in a WorldSkills competition developed in conjunction with the University of Technology Sydney. Green Team implementing environmental management systems for WorldSkills competitions. Skills Across the World skills development projects in Zimbabwe, Kenya, East Timor and Cape York, and now in Bangladesh, Nepal and South Africa through the WorldSkills Foundation. Ern MacDonald Fellowship established in 2006 to honour Ern MacDonald, an industrial relations visionary who worked closely with Dick Dusseldorp at Lend Lease and was a dedicated board member of both WorldSkills Australia and the Dusseldorp Skills Forum. This fellowship helps launch the careers of talented young tradespeople.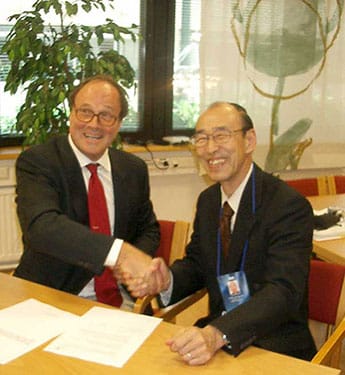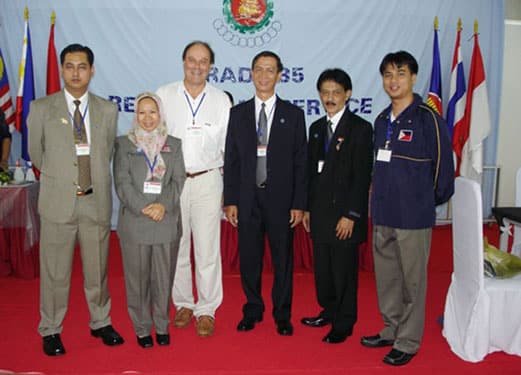 WorldSkills International
The scale of WorldSkills is extraordinary. Every two years an international competition is held. In London in 2011, over a hundred million dollars was spent, drawing a crowd of more than 200,000 people over four days from the UK and Europe – including Prime Minister David Cameron. Young people from 51 countries or regions participated in a total of 46 skills categories ranging from stonemasonry, cabinetmaking, and landscape gardening, through to mobile robotics, beauty therapy, aircraft maintenance and web design.
Tjerk Dusseldorp was elected President of Worldskills International in 1999 and served for 12 years until 2011. Tjerk Dusseldorp also served as Chair of the WorldSkills Foundation.