Flexible Learning Network
Flexible Learning Network
Learn more about The Flexible Learning Program for Indigenous Young Australians.
Subhra
2019-10-21T17:06:08+10:00
Related Posts

Launch of Keeping Up

Watch Tiga Bayles' welcome from the launch of 'How young Indigenous people are faring' and 'Keeping Up' and hear from practitioners working in the good practice examples.

May 26, 2014

Captain Y Green

This training video has been produced to assist Y Green programs replicate the Captain Y Green experience to assist with household recruitment through local primary schools.

TRAC Challenge 1991

TRAC was a pioneering program of vocational learning for school students in Years 11 and 12 centred around structured and assessed work placements. It was designed and developed in 1989 by the Dusseldorp Skills Forum.
Related Posts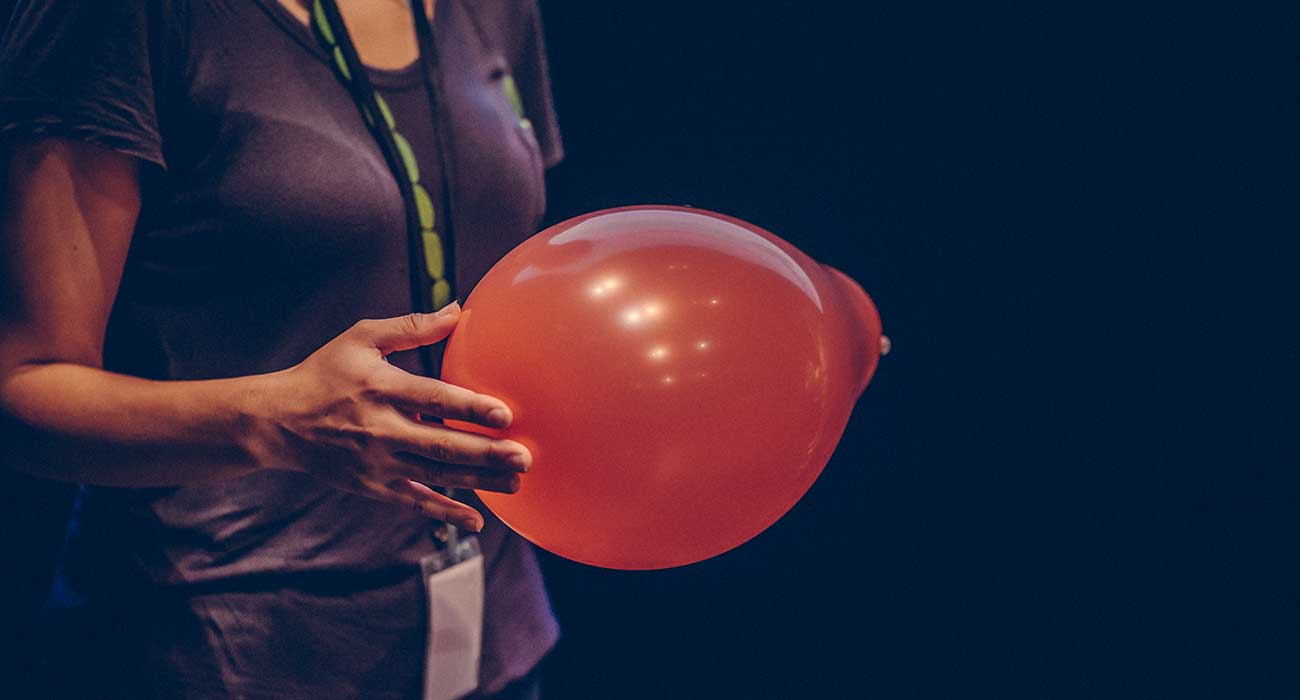 30th anniversary interviews
To celebrate our 30th anniversary, we have commissioned a series of interviews which feature the diversity of people and projects the Forum has engaged with and the impact of the Forum's work over the past 30 years.
November 28, 2019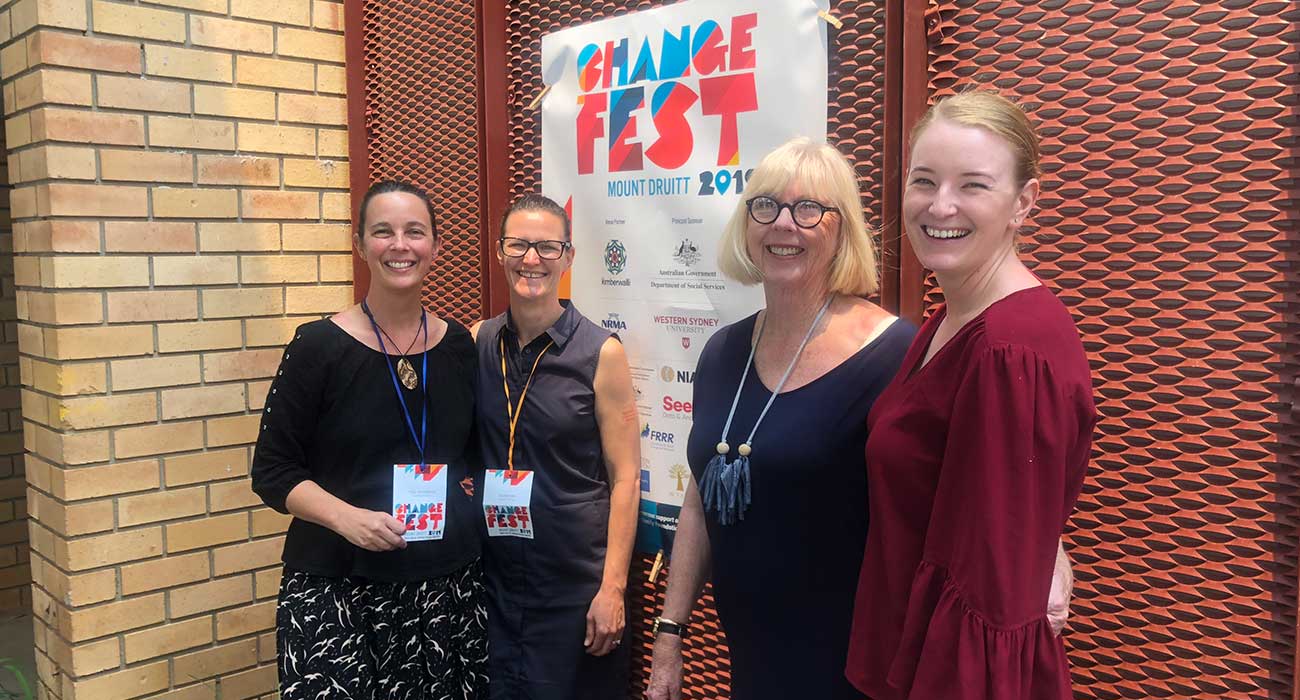 ChangeFest 2019
ChangeFest 2019 was held over four days in November at the Kimberwalli Centre in the community of Mt Druitt in Western Sydney. This is the second year that over 600 people and organisations working in collaborative initiatives from across the Australia gathered.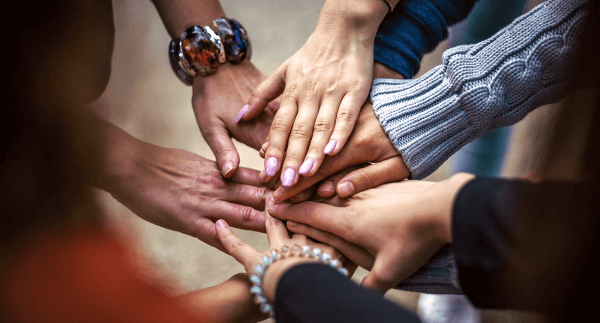 Platform C launches
Platform C is launched by Collaboration for Impact in partnership with the Australian Government Department of Social Services, the Paul Ramsay Foundation, Dusseldorp Forum, The Australian Centre for Social Innovation and Clear Horizon.
November 7, 2019