It's the early years that are the most important years.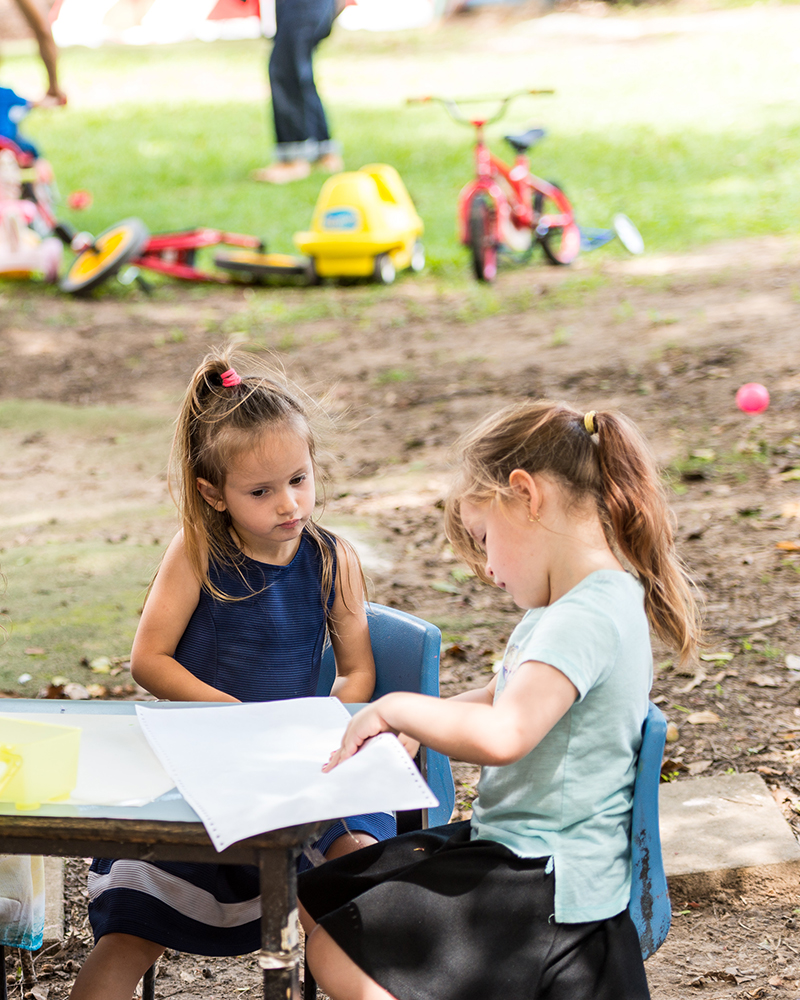 Logan Together harnesses the power of Collective Impact approaches to co-ordinate action across each age and stage of childhood, focusing on the things they know from data, research and public voice, that make a real difference in the lives of young children. Logan Together is guided by the Roadmap for Change, with goals and projects at each age and stage from pregnancy to age 8 – underpinned by family foundations, a strong community and systems reform.
Kids who are doing well by age 8 have the best chance to be healthy, happy and resilient adults. The years 0-3 are particularly critical. About 70% of Logan kids are thriving across all aspects of wellbeing – Logan Together is about getting that number to higher. They want to help 5,000 more kids in Logan thrive by 2025 – and through community, government and philanthropic partnerships, the Logan Together movement is making sure that happens.
Partnership
$500,000 committed in 2017 over five years to deliver the Logan Together Roadmap
$15,000 to support the ChangeFest network goals for 2019
Advocating alongside Logan Together for a national, place based social investment policy
Achievements
Rates of low/poor ante-natal care and birth outcomes in Logan were at 12% of the birthing population in 2014 – way adrift of the state average of 5%. The Maternity Hubs project which introduced a new model of community-based care has been transformative and the Logan figure has now fallen to 4%.
Rates of smoking cessation during pregnancy are just 15% across Australia. Among the 210 Aboriginal and Torres Strait Islander women birthing through the new hubs model in the past year, the smoking cessation rate is 64%.
The data snapshot shows how Logan is faring on the Australian Early Development Census (2018) compared to similar communities in Queensland. There is a clear and sustained trend to improvement with the "gap" to Australian and Queensland benchmarks narrowing by 1% since 2012.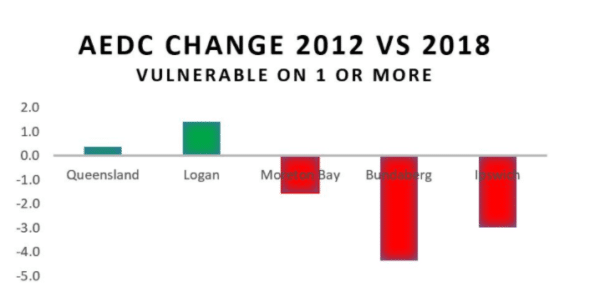 Resources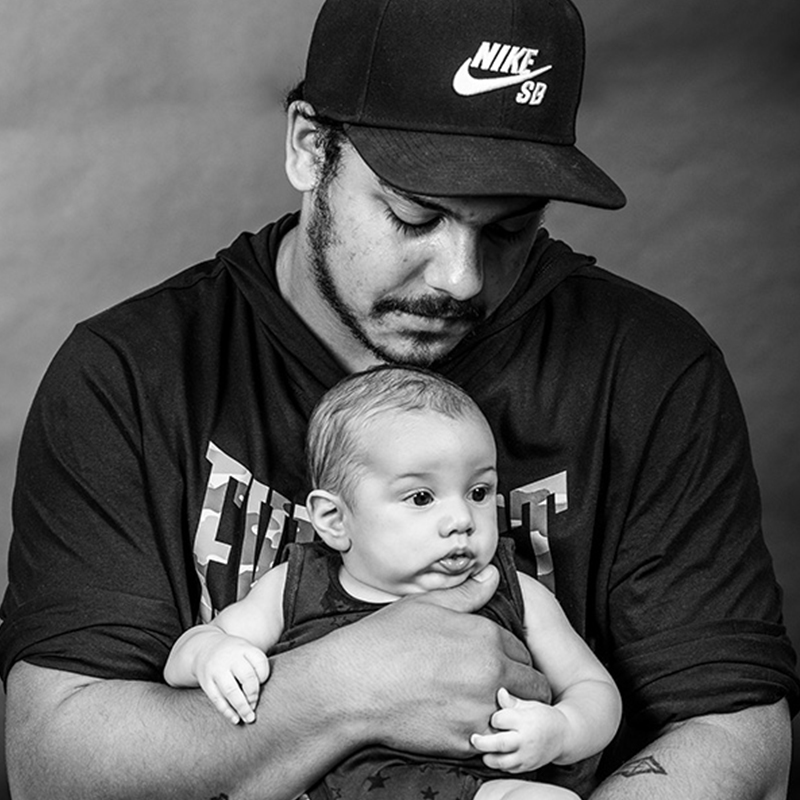 To me being a father means being there everyday for my boys, for cuddles and to show them the right path in life. I start work at 4.00am but I Facetime them every morning to say good morning and wish them a deadly day.
Aaron Melville, LOGAN, QLD